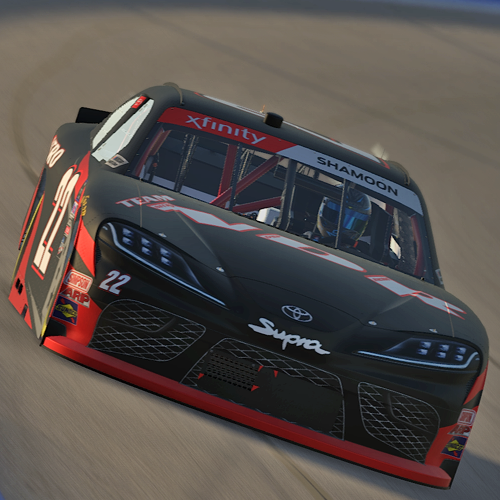 COACHING NOW AVAILABLE
Take advantage of our expereinced coaches to help you get better on track.
VIEW CLASSES
OUR COACHES:
Russ Boisvert

Russ Boisvert has been a member of iracing for 9 years.  Coaching and helping others to improve has always been his passion.  Finding drivers strengths and weaknesses to help them improve and adapt to iracing is what he does.  Russ is the owner and founder of Nitro Racing,  specializing in all 3 eNASCAR series,  and is the current builder for our eNascar A car setups.    

Dan Shamoon

Dan Shamoon has been on iRacing for 3 years and has quickly climbed the ranks to be a very competative driver. He specialiizes in the B and C class car and is the current builder of our eNASCAR B car setups.

MORE COMING SOON!

We are working hard to add more coaches for 2023!
WHAT WE OFFER
Telemetry Class

Intro to Motec and set up building specific to each eNASCAR class. (A, B or C)
Installation and set up of software (Includes a starter workbook)
Core basics of telemetry (Splitter/Ride heights/Rake/Roll)
Core basics of set up builds (Tire pressures/Cambers/Toes/Springs/Trackbars/ARB and Arm Sym)
eNASCAR A Class

Included: race and qualifiying setup that will be adjusted to your specific driving style.
You can choose any track.
1 or 2 hour sessions are available
eNASCAR B Class

Included: race and qualifiying setup that will be adjusted to your specific driving style.
You can choose any track.
1 or 2 hour sessions are available
eNASCAR C Class

Included: race and qualifiying setup that will be adjusted to your specific driving style.
You can choose any track.
1 or 2 hour sessions are available
NEED HELP? CONTACT US TODAY